Amazing Freestanding Tubs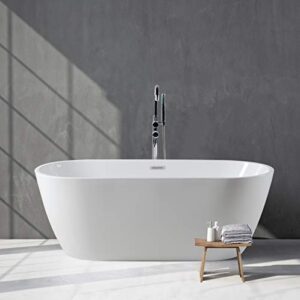 Freestanding tubs have a spirit of their own. It can easily take a small bathroom
and make it a showplace. These tubs combine the vintage with modern settings to
enhance your tiny bathroom. Check out our curated freestanding tubs.
Small Jacuzzis
Jets. Jets. And more jets. A small Jacuzzi brings the spa experience
right into your home – without taking up too much space.
Click to see what we've found.
Clawfoot Tubs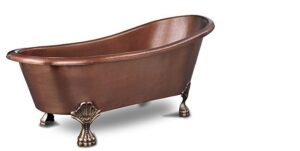 Classic. Vintage. Unique. Clawfoot tubs make any bathroom stand out.
They can take you back to the days of yore.
While at the same time helping you to forget your problems
and just soak. Check out some clawfoot tubs we've found for you.